Thank you to those that attended our 2021 Fall Conference in Tarrytown! It was a great success and we look forward to seeing you all in Saratoga in May for our 2022 Spring Conference!
The New York State Association of Ambulatory Surgery Centers hosted their annual fall conference in Sleepy Hollow, New York. NYSAASC is grateful to all our members & vendors who showed up for this event and made it such a success. 
Here's a photo from a great panel discussion.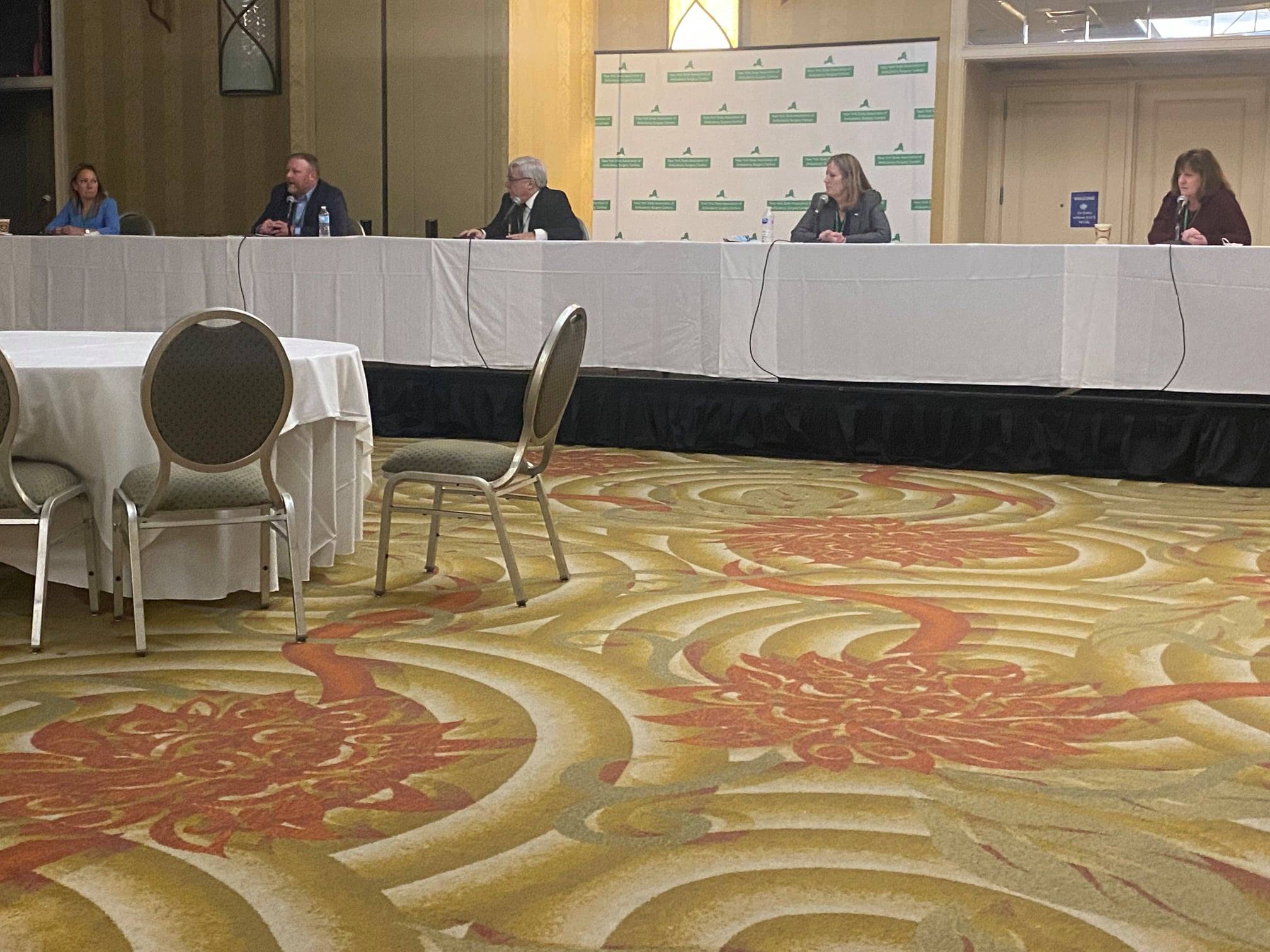 Share this post: